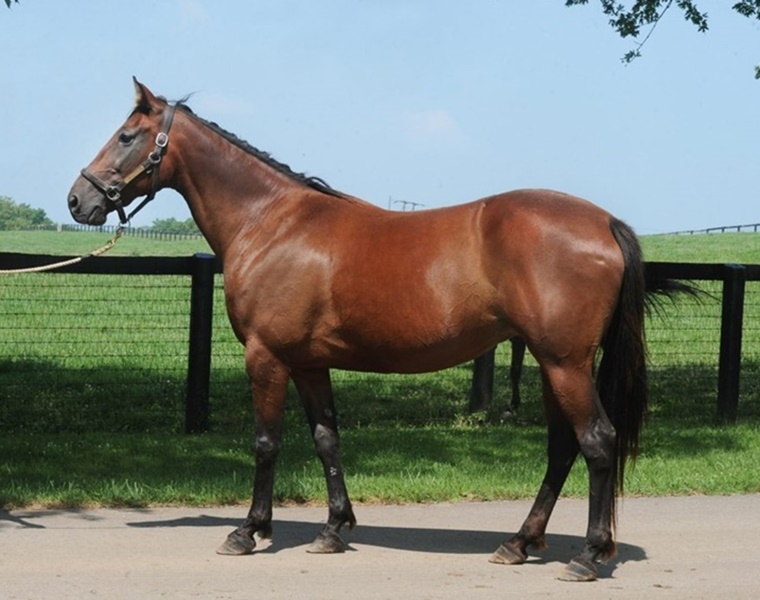 Infinitif (it)
Pine Chip (us)
Arndon (us)
Pine Speed (us)
Island Dream (fr)
Coktail Jet (fr)
Bambina (fr)
Crysta's Image (us)
Balanced Image (us)
Noble Gesture (us)
Wll Molded (us)
Crown Crysta (us)
Crysta's Crown (us)
Chou Chou Charm (us)
Born
2. April 2010
Color/sex
Brown mare
Owner
Miles Ahead Trotting GmbH & Thomas Lind-Holm
Breeder
Ecurie Reve Avec Moi, Canada
Record
1.12,2ak
Earning
127.821 SEK
About the horse
Crysti Dream has four offsprings in Sweden including Hennessy Am (Muscle Hill), who's still active (1.10,5a-1.643.000 SEK). On the 2021-Yearling auction her 1-yo son Longfellow (Greenshoe) was sold to Marcus Melander for 3,1 mill. SEK!
Extremely interesting mare with french blood that could be matched with most stallions.
Afkom
Endnu ingen afkom hos Stutteri Wynn.