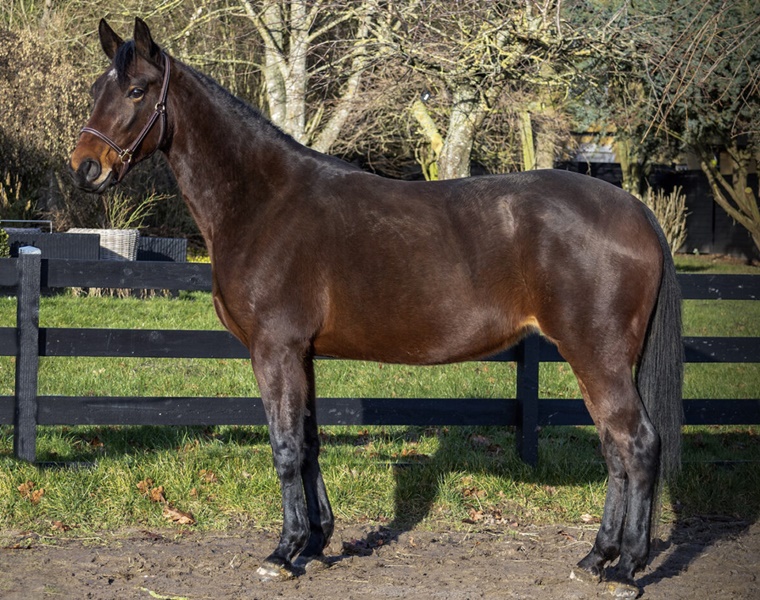 Muscle Hill (us)
Muscles Yankee (us)
Valley Victory (us)
Maiden Yankee (us)
Yankee Blondie (us)
American Winner (us)
Yankee Bambi (us)
Windylane Hanover (us)
Lindy Lane (us)
Valley Victory (us)
Lindiliana (us)
Willow Run Gracie (us)
 Photo Maker (us)
Victory Air (us)
Born
11. May 2016
Color/sex:
Brown mare
Owner
Stutteri Wynn ApS
Breeder
Panamera Racing
Record
1.13,5k
Earning
171.398 DKK
About
At 3: Winner of a qualification for Jydsk 3-yo Hoppe Grand Prix, where she made a break in the final: At 4: Winner of a Derby-qualification, but didn't get a prize in Dansk Hoppe Derby.
Expensive Attitude set her record of 1.13,5/1640 meter finishing second in a qualification for "Diamantstoet" at Axevalla as a 4-yo. 1.13,5 is UNOFFICIAL DANISH RECORD for 4-yo fillies!
Very instering bloodlines as a fullsister to the stallion Dominion Beach (1.10,1a-1.344.000 DKK). Expensive Attitudes mother, Windylane Hanover, is the winner of Hambletonian Oaks.
Offspring
2023 Not in foal
2023 Kate Wynn (SE), filly by Calgary Games
2022 Hookedonafeeling (se), colt by Face Time Bourbon