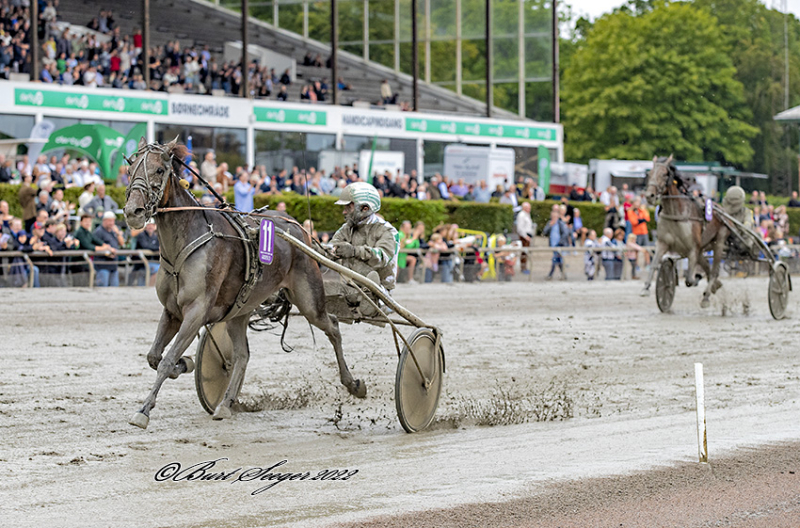 Next race for our "Hoppe Derby"-winner Golden C N – co-owner Thomas Lind-Holm – will be this saturday in Norway at Bjerke Racetrack in "Axel Jensens Minneløp" for 4-yo fillies.
Golden C N had quite a tough race in Grand Circle 4-års Hoppechampionat last friday in Skive, where she had to trot the last 1500 meter outside of the leader, but she's still in good shape and we hope for a nice performance.
Axel Jensens Minneløp is 2100 meter with a first prize of 150.000 NOK.
Starters:
1 A Perfect Dutchess – Frode Hamre
2 Gurli Tinghøj – Björn Goop
3 Global Yankee – Jeppe Juel
4 Golden C N – Flemming Jensen
5 I.C. Excellent – Tommy Karlstedt
6 Global Collection – Mats E. Djuse
7 Mie Frecel – Erlend Rennesvik
8 Gaby Kyvsgård – Bo Westergård
9 Katja B R – Ole Johan Østre
10 Global Creation – Johan Untersteiner
11 Thai Brooklyn – Nicklas Korfitsen
12 Creek's Nu Love – Dag-Sveinung Dalen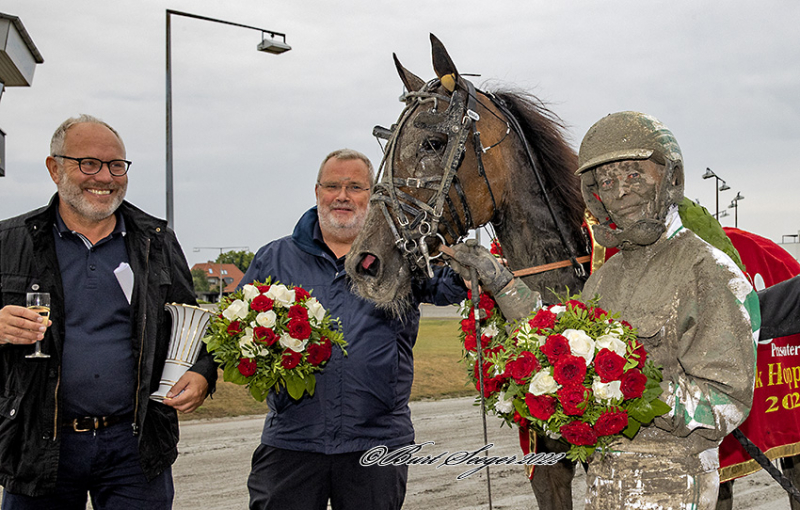 Foto: Burt Seeger
https://miles-ahead-trotting.com/wp-content/uploads/2022/07/301504142_10226632281207488_9139370664193980335_n-e1661922592598-1.jpg
650
823
Henrik Berg
https://miles-ahead-trotting.com/wp-content/uploads/2023/08/Wynn-logo-1.jpg
Henrik Berg
2022-11-01 18:07:33
2022-11-01 18:38:54
Golden C N to Oslo